A Note From Allen Majewski, General Manager.
Would you be interested in selling your current vehicle?
If so, I would like to make a binding offer to buy it! Here is why:
We have just opened and have large shipments of new vehicles, but we need to acquire vehicles for our pre-owned inventory. Obviously, a new dealership needs a robust pre-owned inventory. So, simply put, I need to buy quality pre-owned vehicles NOW.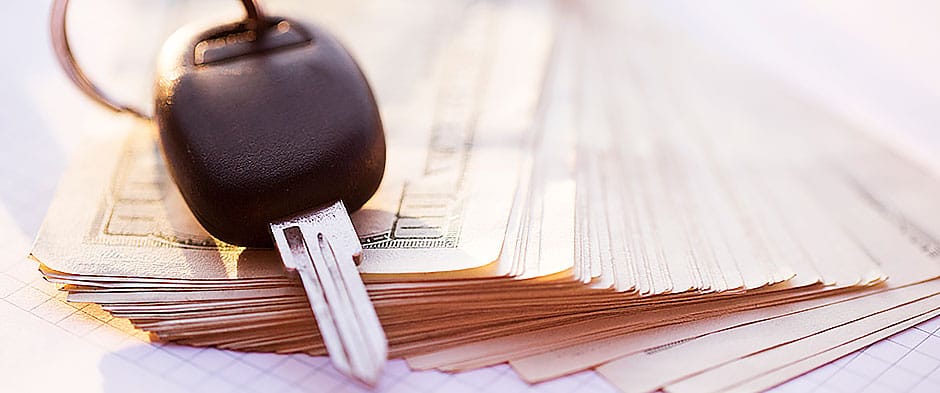 Unlike new vehicles, there is no "Used Car Factory". With this in mind, I have been left with two options: Purchase vehicles at auction; or purchase locally owned vehicles.
Vehicles are often sold at auction for a reason, and the risk of buying a flood vehicle has drastically increased with the recent hurricanes. I am committed to stocking and selling only the highest quality pre-owned vehicles. I will not risk purchasing a prior flood vehicle at auction and I feel far more confident buying vehicles that were purchased and/or serviced locally. That is why I am making this offer to you. If you have any interest in selling your vehicle please contact me immediately using the form on this page.
I am particularly interested in the following vehicle makes:
Model Years 2011 to 2017
Audi
Acura
BMW
Infinity
Land Rover
Lexus
Mercedes-Benz
Porsche
and other luxury vehicles
Also, don't forget the upcoming Grand Opening of our state of the art facility, Audi Wesley Chapel, should you be interested in a new Audi. This promises to be an automotive buying experience like no other. In addition, the first 100 customers of Audi Wesley Chapel will be enrolled in the Audi Wesley Chapel Inner Circle which delivers some amazing complimentary benefits valued at up to $10,000! (click here for details)