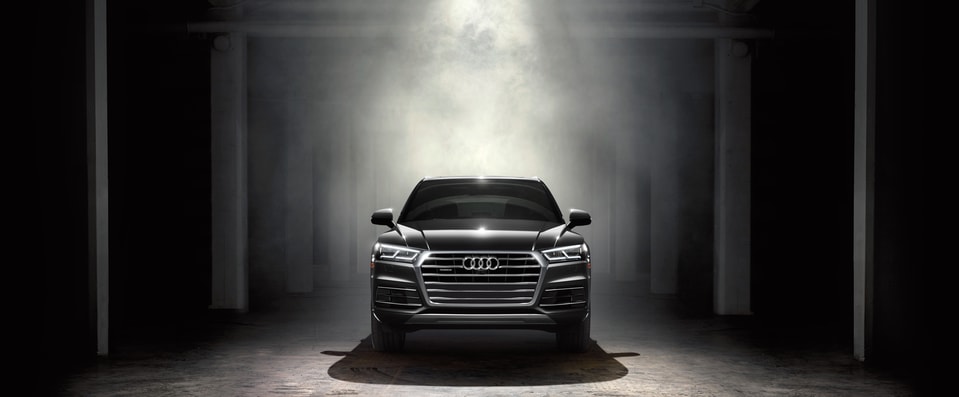 The Audi Q5 is the Complete Package for an SUV
It's hard to choose which aspect of the Audi Q5 is the best. The versatile engine? The luxurious interior? The high-tech features? The sleek design? Whichever one piques your interest, the Audi Q5 has it, and it throws in the others. Spring Hill shoppers will find that the Audi Q5 has something for everyone.
Why may the Audi Q5 be the right choice for your next car?