Brand Development Champions make everyone feel better for having interacted with them. Through their hard work, their dedication, and their generosity, they brighten the atmosphere of Audi Wesley Chapel and inspire those they work with.
We're grateful to have so many associates worthy of the title Brand Development Champion. But today, we'd like to recognize 3 in particular with the Brand Development Champion Award.
Recipients of the Brand Development Champion Award are: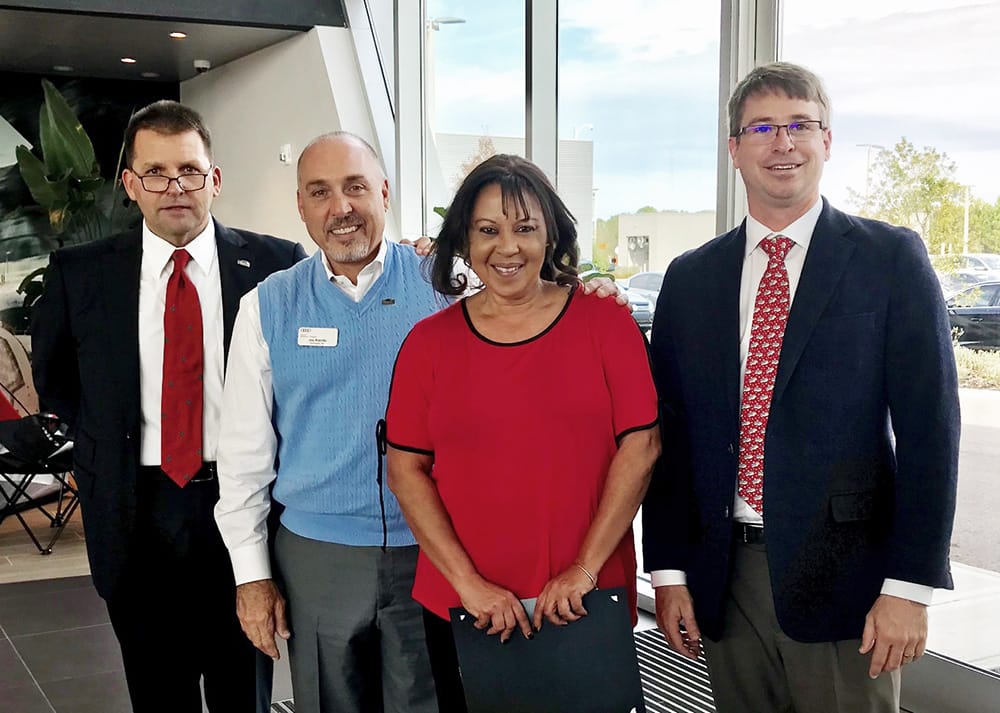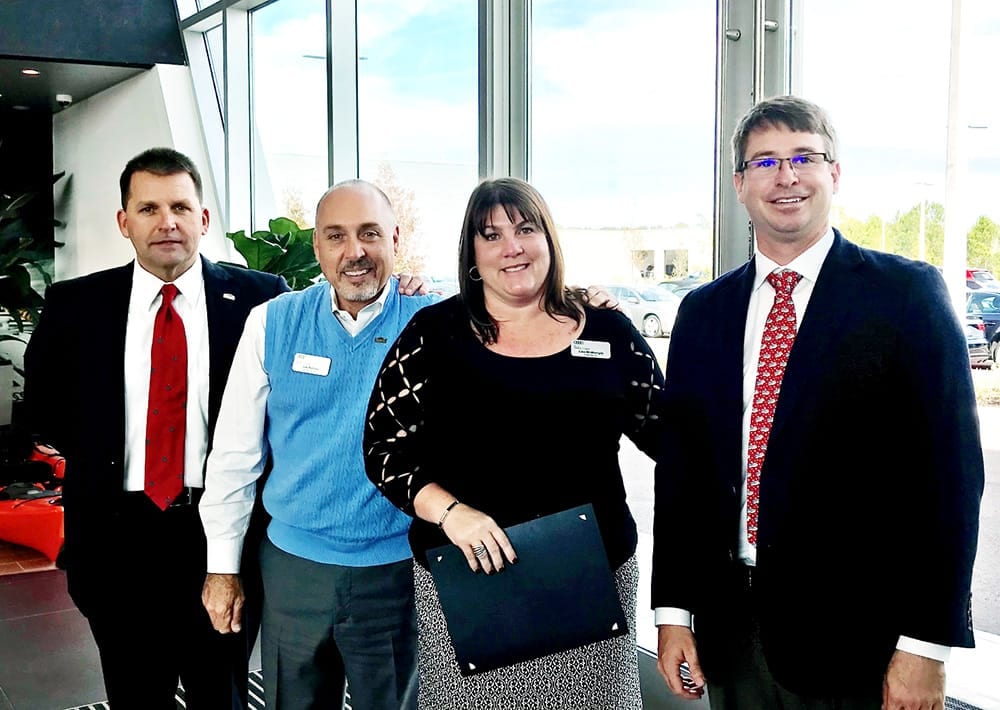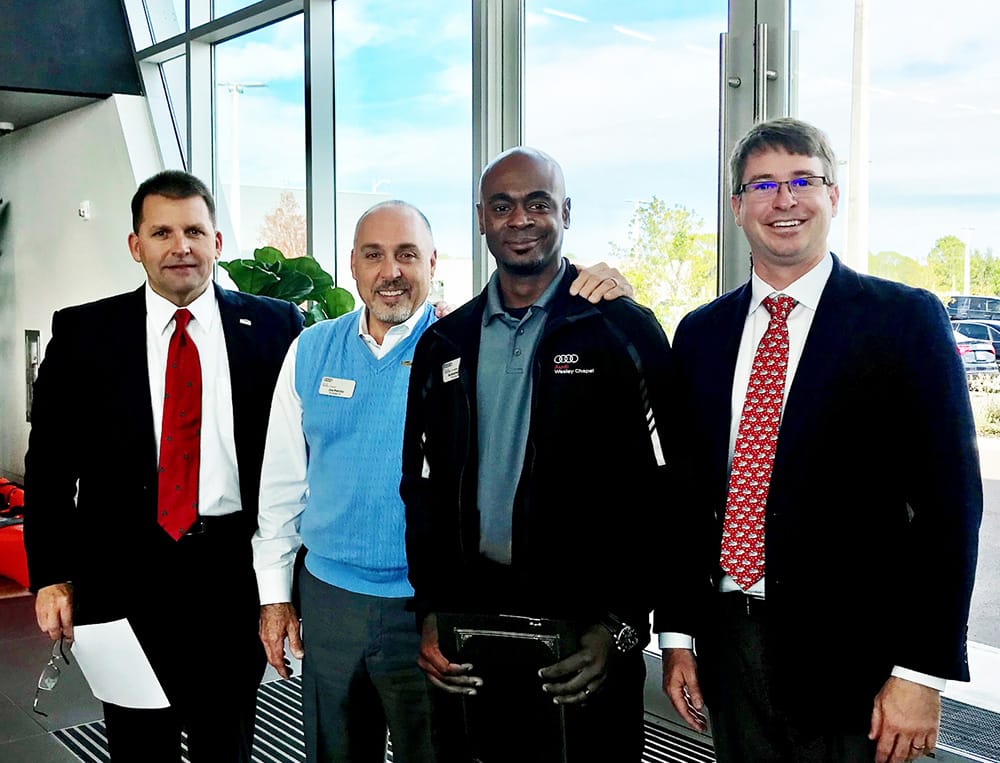 Paula DePass
Lisa McMonigle
Antoine Borgella
It's people like these individuals that make Audi Wesley Chapel great. Thank you to our Champions for all that you do to brighten everyone around you.